Bridgeport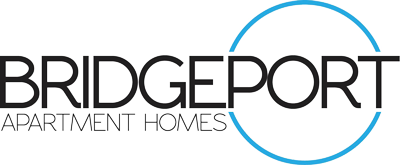 Bridgeport Property Manager
Verandah at Valley Ranch

Verandah at Valley Ranch Property Manager
Verandah at Valley Ranch

Verandah at Valley Ranch Property Manager
Verandah at Valley Ranch

Verandah at Valley Ranch Property Manager
Mannington

Troy Sandlin Project Coordinator
" Very happy, looks great. Awesome job! "
Excellent
Service
Above and
Beyond
Trend Design District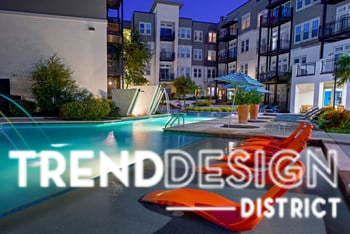 Alta Design District Maintenance Supervisor
Excellent
Service
Neat and
Tidy
The Villas at Wylie

Kelly Penney Property Manager
" BEAUTIFUL work! A very rushed job (my fault) and this team did wonderful for me. Thank you!!! "