H & H Management Inc

Jim Heide Property Manager
" Are you kidding me I arrive at the house 2 days after its completed to find 2 3/4 drank cups from starbucks food wrappers and 12 empty water bottles in the kitchen . Dried floor patch on my arcadia door. The trim to my cabinet bases up on the counter. One toilet rocks so bad it almost fell over, the other toilet caulked to the floor but not bolted, then a bolt kit all over my vanity. 2 Large trash cans and a shovel and all their caulk tubes and trash all over my garage. I call my rep to be told yes they are done, they couldn't mount the toilets. But need not worry they did not forget to charge me 80.00 to remove and replace my toilets. But all that was forgivable because floor looked great, until they returned to pick up their trash cans but not their trash! Do I look like your mother Jose? Did you return with your little attitude because I didn't like your trash and I called the office about it, so you showed me by taking your trash cans but not your trash nor did you mount the toilets which you were paid to do? or get your floor patch off my arcadia door which I apparently paid you to slop on there. And I might think you forgot about your trash when you picked up the cans, except you waltzed into the kitchen to get your sunglasses you left and you had to move some of your trash to find them. But the floor looked great. So.. the tenant left this house exceptionally clean when he moved out, you jose, trashed it like a squatter would, now i have to have it cleaned and the toilets mounted before anyone can rent it. But did I mention the floor sure did look good, so did the caulking. "
What went wrong?
Cleanliness, Clean-up
" Excellent and very professional service, Fast and clean work… highly ethical and family oriented company, Great service "
MAA Old Town Scottsdale South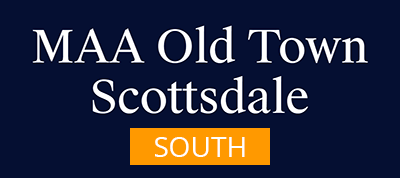 Scott Campbell Maintenance Supervisor
MAA Old Town Scottsdale North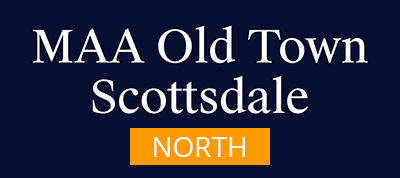 Scott Campbell Maintenance Supervisor
H & H Management Inc

Jim Heide Property Manager
" Carpet looked real good "