San Tierra Apartments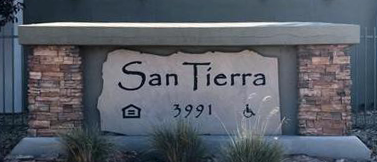 Malakiah Romero Property Manager
Excellent
Service
Neat and
Tidy
The Citadel Apartments

Maria Seowtewa Property Manager
Excellent
Service
On Time
Arrival
Fast
Completion
Neat and
Tidy
True
Professional
Osuna

Carmen Medina Property Manager
Above and
Beyond
Osuna

Carmen Medina Property Manager
True
Professional
Arrowhead Pointe

Kenny Sullivan Property Manager
" Every time Armando does a job for us it is done quickly and correctly. I don't believe we have ever had an issue when he does an install. "
Desert Creek

Mayra Vazquez Property Manager
Excellent
Service
Fast
Completion
Neat and
Tidy
West Park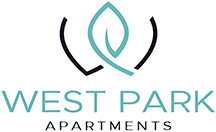 Tiffany Gallegos Property Manager
" Our first occupied unit with Carpeturn came out amazing! Thank you!! "
Excellent
Service
Fast
Completion
Candlelight Square

Jose Sosa Maintenance Supervisor
Candlelight Square

Jose Sosa Maintenance Supervisor
Osuna

Carmen Medina Property Manager
Above and
Beyond
Osuna

Carmen Medina Property Manager
Above and
Beyond
Osuna

Carmen Medina Property Manager
Above and
Beyond
Osuna

Carmen Medina Property Manager
True
Professional
Osuna

Carmen Medina Property Manager
True
Professional
Osuna

Carmen Medina Property Manager
True
Professional
Osuna

Carmen Medina Property Manager
Above and
Beyond
Osuna

Carmen Medina Property Manager
Neat and
Tidy
Osuna

Carmen Medina Property Manager
True
Professional