MAA Old Town Scottsdale North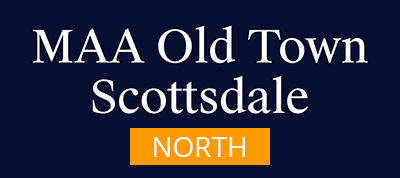 Scott Campbell Maintenance Supervisor
What went wrong?
Attitude
Thank you very much for your ratings of Celso! He explained his issue regarding parking a long distance from the unit for carpet install. We reminded him to always contact our Customer Care Team directly if there are any issues on the jobsite and to avoid any confrontations with you or your team. He agreed and promised to have a better attitude should jobs have setbacks in the future. We apologize for letting you down on this turn and sincerely appreciate your understanding.
Dwell

Dawn Van Vlack Property Manager
" The vinyl has ripples in the flooring, they left small holes in one wall and they used the restroom in the apartment and peed on the seat. "
What went wrong?
Workmanship, Clean-up
Hello Dawn, thank you very much for this important feedback and for the pictures you shared by email that were provided to Celso! He returned on Saturday and fixed the bubbles in the vinyl and cleaned the bathroom. He attempted to clean the smudge on the walls and determined it was not glue and was unable to repair it. Our installations team advised him that he needs to document any damage he finds in units with pictures prior to starting work in the future. We sincerely apologize for negatively impacting your turn and thank you for your continued support of Carpeturn.com.